Tweet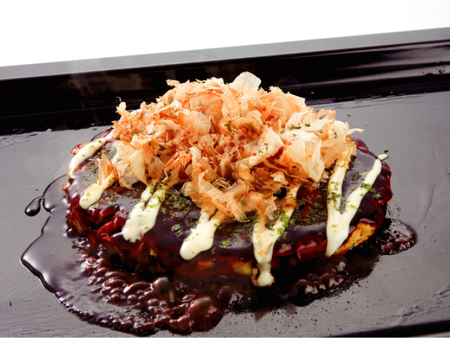 We always have over 200 items on our menu to enjoy choosing from. We have a lot of unusual and surprising meals!
From children to seniors, everybody can surely find the dish of their choice.

Our concept is this:
These days, society is always changing・ which era has important things we mustn's change?
Thus, we are thinking "There must be person to person connections"
Our ideal is happiness, smiles, emotion, and a feeling of joy because creating our products with "communication" together is our continuous challenge.



There is a case unlike a placed amount of money.