Tweet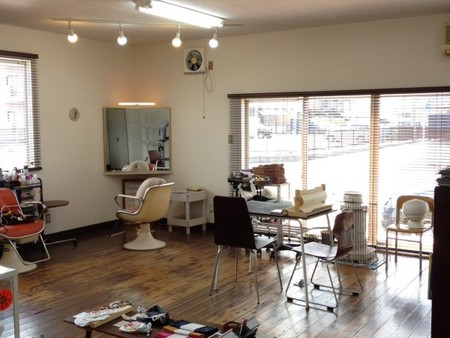 For people who really cherish their time and want to relax…
At this beauty salon you can enjoy your own space.
Please come with your little ones too!

In addition, those who want to have a massage to their heart's content…
"Sleeping shampoo"
Shampoo and blow drying plus massage are only 2,940 yen (reservation needed).
We highly recommend our menu.

Also, please don't hesitate to get in touch with us about any concerns you might have.
We will make appropriate suggestions to our clientele.
You can visit our shop any time on TWITTER or FACEBOOK, and we are always updating our information there.


Facebook - フェイスブック

There is a case unlike a placed amount of money.