Tweet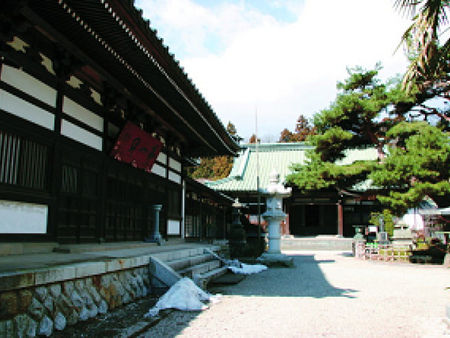 A long time ago this was called Kansenin, and here money was collected for the "Kansen (highway toll)", hence its name.

This originated with the reestablishment of the Tendai sect by Naotomo, Shirakawa Yuuki's sixth generation, who named it Kansenji. These days, the area named "Kansenkubo" is still there, and long ago, it is said, Kansen temple was there; it was moved to its current location in Tensei 9 (1581).

Yuuki Munehiro and Naotomo's 5-stage pagoda and the Yuuki mausoleum are still extant.


The store details
| | |
| --- | --- |
| Name | Kansenji |
| Address | Shirakawa City, Atago-machi, 94 |
| | |

There is a case unlike a placed amount of money.